About company
Our production plant "Narzędziownia-Mechanik" Sp. z o.o. was created from the fusion of two daughter Companies ZOT "Narzędziownia WSK" Sp. z o.o. and P.P.H.U. Mechanik Sp. z o.o..
The newly formed plant through complementation of the machinery and fusion of experiences of engineering-technological offices expands its operations to full Customer service.
Our Company has 60 years of tradition and experience connected with manufacturing on highest level for aerospace, machine, automotive, food processing and energy industry.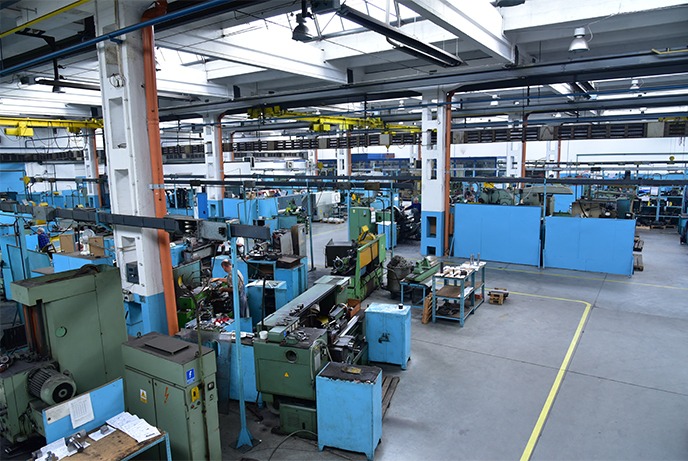 Machine park
We present you with a wide range of services that we implement on two production departments equipped with modern machine tools. We have a versatile machine park equipped with numerically controlled machine tools as well as conventional machine tools.